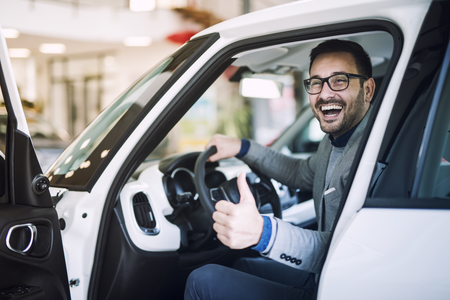 Why Did We Develop The Cleantie Platfrom?
Many Dry cleaners & Laundromats continue to rely heavily on walk-in customers to visit their physical stores for sales. The Covid-19 pandemic transformed the American Dry Cleaners & Laundromats overnight. Many stores closed down, and most dry cleaner and Laundromats lost at least 75% of their sales. Now, as lockdowns come to an end and the economy thaws out, many dry cleaners are wondering whether these changes will stick around post-pandemic.
Today, after more than 16 months of restrictions, we have reached a tipping point. Customers are accustomed to online pickup delivery experiences, and they are not going to go back. It's no secret that dry cleaning and laundry business is changing rapidly and the industry is not adapting to these changes quickly. In addition Many companies have found that services like pickup & delivery are expensive to operate and don't have the tools or knowledge to make it successful.
That's why the Cleantie platform was created. Cleantie will create a turn-key online Dry Cleaning & Laundry delivery business customized to you, with Cleantie apps, marketing materials, SEO, payment processing, computer equipment, and all the licenses and permits you need to realize growth potential and increase profits. We utilize the largest delivery network, we have local and nationally partnered Dry cleaners and Laundromats ready and waiting in your area who you will join hands with you to give you best price, and quality service. We offer you full-service with our state of the art Cleantie Pickup Delivery Apps, and digital marketing in helping you create an Online presence to realize growth potential and increase profits. We walk with you from creation to launching your online pickup delivery business and then we continue to assist you as you grow and expand with no royalties.
Driving with Cleantie offers a great earning opportunity with flexible hours. This is not a franchise, it's 100% your business and you can operate that according to your schedule. It's a great alternative to full-time or part time driver jobs. Or maybe you're already a rideshare driver and want to supplement your income.
Consult our experts for a FREE DEMO TODAY!